Dermot James
The Gore-Booths of Lissadell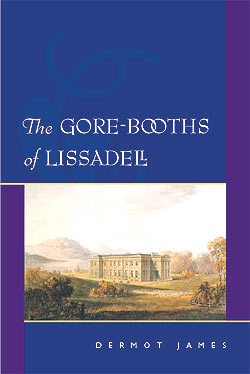 The Gore-Booths of Lissadell charts the lives and works of nine members of the family over a period of almost 200 years. Lissadell is one of Ireland's most famous country houses and in it lived one of its most fascinating families.
Constance Markievicz may have been the most famous of the Gore-Booths, but her ancestors and other family members also lived remarkable lives. From arctic explorers to campaigners for women's rights, from soldiers to pacifists, from landlords to revolutionaries, this Anglo-Irish family attained an astonishing breadth and range of achievements.
With new information on Constance, this book gives new insights into one of the heroines of nationalism. But taken altogether, the book questions many assumptions about landlordism, and about the Anglo-Irish. In the complexities of the tales of this one family are revealed many of the subtleties and nuances of Irish identity and its relationship with Great Britain.
The Gore-Booths of Lissadell deserves to be read not only for the tales of these exceptional people, but also for the mirror it holds up to much of modern Irish history..
ISBN: 0-9534293-8-5, €25.00, 380 pp.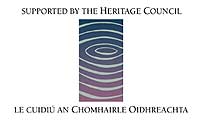 © The Woodfield Press. All rights reserved.